Superabsorbent Ultra Thin Cores for
Filtration
Our superabsorbent laminates for filtration are designed for use by manufacturers and designers of filtration, separation, coalescing, and dehydration systems. Gelok Water Absorber Filter Laminates can enhance filtration system efficacy by selectively absorbing free water present in fuel and oil, including hydraulic oil, insulating oil, gasoline, diesel, jet fuel, and kerosene. When absorbed, the water is locked physically by hydrogen bonding and will not be able to return to the fuel. Removing water results in extended usable oil life, decreased system down time, and ultimately increased life of equipment.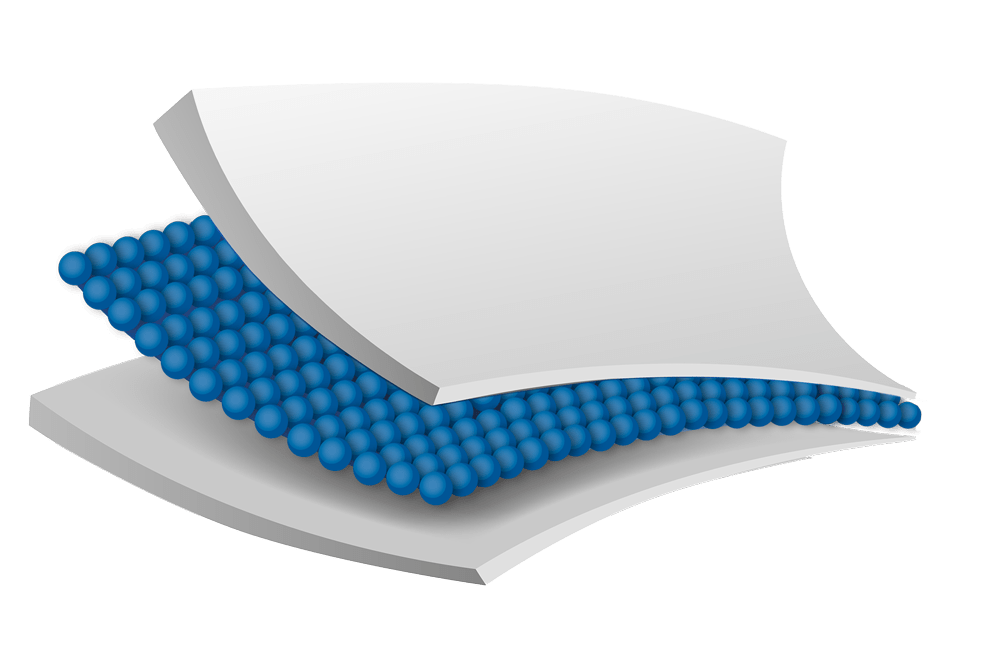 Gelok superabsorbent media's ultra-thin profile and very high absorbency capacity makes it an ideal choice for use in filtration systems for water removal. Absorbency levels can be customized for specific separation and absorbent challenges. Gelok superabsorbent media is easily incorporated into existing systems or into new filtration designs.
Filtration Applications
Gasoline
Kerosene
Diesel fuel
Insulating oil
Transformer oil
Hydraulic oil
Turbine Lube oil
Quench oil
Synthetic oil
Phosphate Ester oil
Instrument air
Process gases
Features & Benefits
Three Absorbency Speeds – Slow, medium, and fast absorption rates are available to match the speed needed for your application.
Excellent absorbency with ultra thin profile
Easily incorporated into existing filtration systems
Decreases equipment and system downtime
Increases in fuel efficiency
Extends the life of critical equipment
Sizes & Absorbencies
Customizable levels of superabsorbent polymer offer absorbencies of up to 1,000 g/sq ft water, increasing the amount of time between filter changes.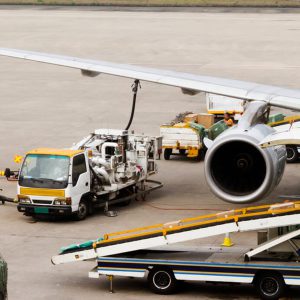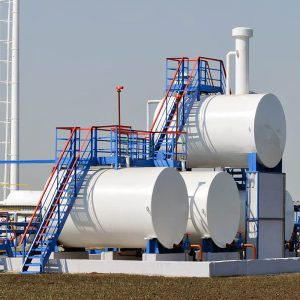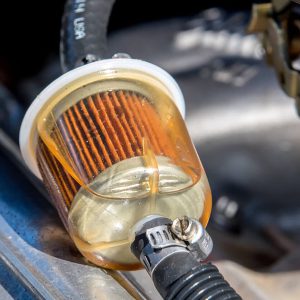 Gelok 5040-72
Pad Construction / Description
A light weight laminate for low absorbency needs
Gelok 9540-72
Pad Construction / Description
A medium weight laminate for intermediate absorbency requirements
Gelok 30040-76
Pad Construction / Description
A heavy weight laminate for the highest of absorbency requirements
Absorbency Rating
Available on request
Contact Us for Technical Advice
Fill out the form below to order samples, get more information or leave feedback.
Please let us know if you have any questions, and your Gelok representative will reach out shortly.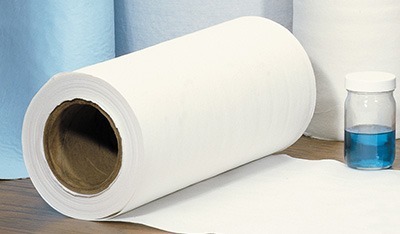 Custom Manufacturing
Pilot machine testing
Research and development
Experienced engineering/chemical staff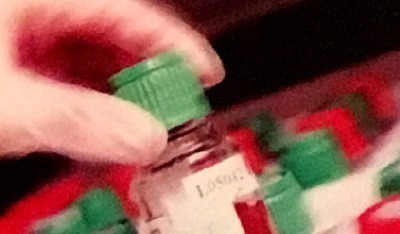 Technical Services
Superabsorbent product design
Equipment/system design
Fully equipped laboratory
Training and education (products and systems)
Custom services as required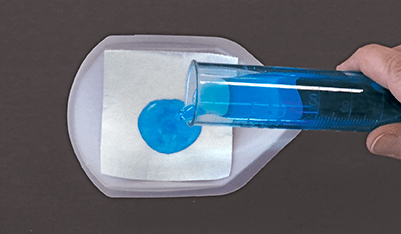 Materials Testing
Tensile strength
Absorption rates
Fluid retention
Other testing as required
Gelok Laminate Slitting
Widths from 1-1/2″ (38 mm) to 52″ (1321 mm)
Untrimmed master roll at 54″ (1370 mm) or 50″ (1270 mm)
3″ (75 mm) OD core
Standard OD 28″ (711 mm)