Contact Us
Gelok appreciates your interest in our low-profile, superabsorbent Gelok laminates and TotalCore airlaids. We look forward to discussing your opportunities for integrating our absorbent laminates and airlaids in your products and processes.
Please fill out the form below, and we will contact you with additional information related to your application and answer any specific questions.
Gelok laminates consist of superabsorbent polymer granules (sodium polyacrylate) bonded between sheets of cellulose or non-woven material. The degree of absorbency is determined by the amount of polymer used in the laminate, and the substrate performance characteristics can be enhanced by the use of alternative materials with a wide range of basis weights.
TotalCore airlaid composites are made from all-natural cellulose fibers and are hydrogen bonded without latex or resin binders. TotalCore airlaid composites are soft and flexible with excellent liquid distribution for superior absorbency.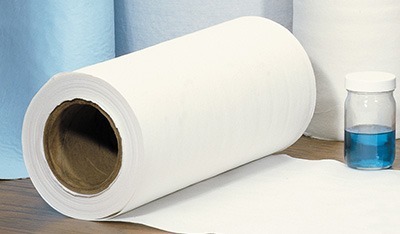 Custom Manufacturing
Pilot machine testing
Research and development
Experienced engineering/chemical staff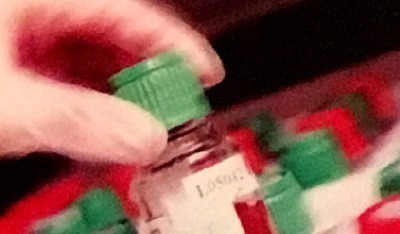 Technical Services
Superabsorbent product design
Equipment/system design
Fully equipped laboratory
Training and education (products and systems)
Custom services as required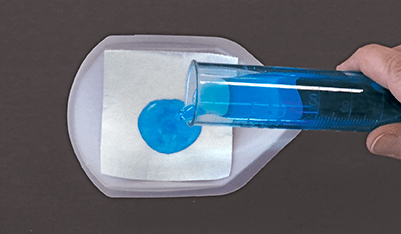 Materials Testing
Tensile strength
Absorption rates
Fluid retention
Other testing as required
Gelok Laminate Slitting
Widths from 1-1/2″ (38 mm) to 52″ (1321 mm)
Untrimmed master roll at 54″ (1370 mm) or 50″ (1270 mm)
3″ (75 mm) OD core
Standard OD 28″ (711 mm)
TotalCore Airlaid Slitting
30" to 1.5" (910 to 38 mm) slit widths available
Up to 50" OD rolls with 3″ or 6″ cores